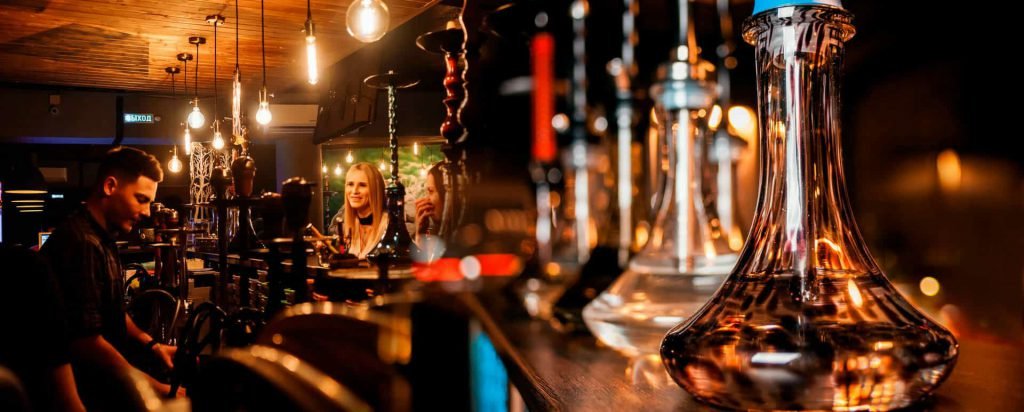 Privacy policy
Other pages:
RULES FOR PURCHASE AND SALE OF GOODS IN THE ELECTRONIC STORE "HOOKAHSHOP.LT"
general information
Hookahshop.lt respects the privacy of its Visitors and Buyers, therefore we guarantee that the information provided by you in this online store is used and kept safe. However, please read these rules before placing an order to avoid future misunderstandings.
Hookahshop.lt reserves the right to change these Rules at any time, therefore you must read them again every time you use this website. By using the services provided by this e-shop, you confirm that you agree to abide by these Rules
Information collected
All our Buyers are equally important! However, information such as your name, address, e-mail address, telephone number is necessary for us to confirm your order and to produce and deliver it on time to the correct address.
We do not compile any customer lists or pass them on to third parties who are not involved in your order. Your personal information collected remains with us. We use this information to provide services, to support them - to deliver goods to you, to contact you about orders or other issues, to deliver news or to issue a VAT invoice, etc.
We do not share your personal information with companies or individuals, except as set forth herein. In order to perform certain necessary actions - to deliver orders, to set off credit card payments (eg mokėjimai.lt). All personal information of the Buyer is processed in accordance with applicable laws and regulations. Without your consent, your personal data will not be used for purposes other than those listed, unless required by applicable law or regulation.
By providing us with your personal data, the Buyer agrees that we may collect, use and disclose personal data for the purposes listed above.
Data protection
Hookahshop.lt e-shop strives to keep the personal data you provide secure. Hookahshop.lt always strives to protect information from unauthorized access, unauthorized alteration, disclosure or destruction.
Please note that we never ask for a password in emails. The buyer is responsible for the confidentiality of his account information and password. All your other personal data is stored, we take appropriate physical, electronic and management measures to protect the information we collect.
Changes to the Privacy Policy
Hookahshop.lt has the right to change this privacy policy. Further use of our website means compliance with these rules. All disagreements and disputes shall be settled through negotiations. If no agreement is reached, disputes shall be settled in accordance with the laws of the Republic of Lithuania.